FEAR and COURAGE - OUT NOW.  Our first Anthology of short stories and poetry by the readers of Sime~Gen. See news below for more detail.                                                                                                                                                                                                                                                            New Audio Edition - Mahogany Trinrose now on audio. Narrated by Christine Rogerson.  See news below for more
FEAR and COURAGE - OUT NOW.  Our first Anthology of short stories and poetry by the readers of Sime~Gen. See news below for more detail.                                                                                                                                                                                                                                                            New Audio Edition - Mahogany Trinrose now on audio. Narrated by Christine Rogerson.  See news below for more
Novels | style="text-align: center;" |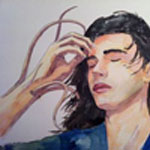 Characters | style="text-align: center;" |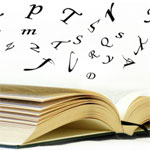 Terms | style="text-align: center;" |

Fandom |- | style="text-align: center;" |

Location | style="text-align: center;" |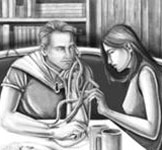 Customs | style="text-align: center;" |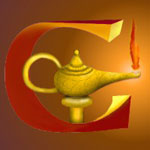 Householdings | style="text-align: center;" |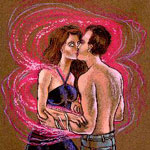 Sime Physiology |}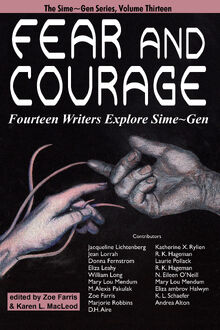 Mahogany Trinrose now in Audio. Mahogany Trinrose is narrated by Christine Rogerson to get and listen to your copy go to http://www.audible.com.au/pd/Sci-Fi-Fantasy/Mahogany-Trinrose-Audiobook/B01AC7B270
Fear and Courage is now out! Our first Anthology of short stories and poetry by the readers of Sime~Gen. This is an Anthology of Short Stories Where Fourteen Writers Explore the Sime~Gen Universe. Written by people inspired by Sime~Gen to write original stories with original characters,.these stories explore the lives of ordinary people caught up in extraordinary situations. This and other Sime~Gen novels can be bought in paperback editions or in Ebook formats. - Sime~Gen is also available on iTunes. Search for Jacqueline Lichtenberg in the book section. - Sit back and relax, as you listen to Sime~Gen on Audible.
Fear and Courage, and other Sime~Gen novels published by Wildside Press LLC
The Sime~Gen website is the gateway to all things Sime~Gen. Visit and explore this extensive universe. 
Join us on facebook! This is where the authors and fan get together to share information, general chat and all the news that is happening in Sime~Gen. 
If you are an artist and would be interested in adding any of your Sime~Gen fan art to this wiki - we have a facebook page specifically for fan artists! Please join us.
Sime~Gen® is a Registered Trademark of Sime~Gen Inc.
Latest activity
Edit
Photos and videos are a great way to add visuals to your wiki. Find videos about your topic by exploring Wikia's Video Library.